WELCOME TO A1 GAS & MECHANICAL SERVICES PTY LTD
Premier Car Service Centre in South East Melbourne
A1 Gas & Mechanical Services Pty Ltd. is Australia's first automotive centre which provides services for vehicles which are driven on LPG gas. Our services include but are not limited to safety check, suspension check, automatic transmission service, fuel injection system service, and logbook service in south-eastern suburbs of South East Melbourne.
Unlike many other car repair centres that claim to be one-stop-shop, we truly provide all services under one roof. We have a team of mechanics who are extremely skilled in working on cars and four-wheel-drive vehicles (4WD) operating on petrol and LPG, i.e., liquified petroleum gas. The owner, Marco, works in tandem with technicians and administrative staff to produce superior results and deliver superb customer experiences.
⇒We perform repairs and servicing for all makes and models of cars.
⇒We have access to various tools and equipment used for different tasks.
⇒We employ efficient techniques and show precision in every activity.
⇒We offer a free no-obligation quote for every small and big job beforehand.
We have experience of more than three decades in the automotive repair and maintenance industry. By drawing on our experience, we offer perfect and cost-effective solutions for all kinds of issues that can affect the functioning of a vehicle.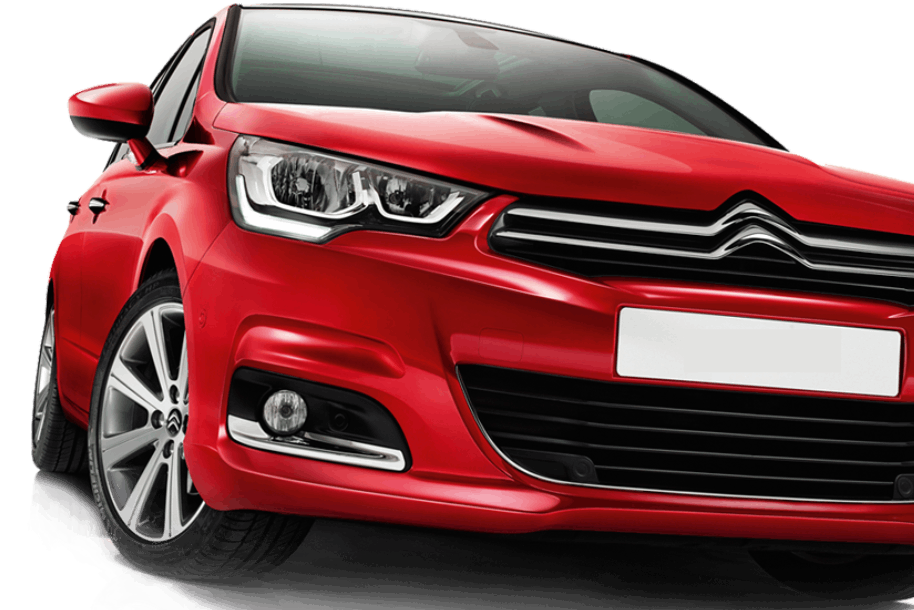 The Best 4WD & Car Mechanic for LPG Service in South East Melbourne
Owing to our expertise in repairing and servicing LPG-powered cars and four-wheel drive vehicles (4WD), we are considered as the best mechanic for LPG repairs, LPG service, and 4WD service in and around South East Melbourne suburb.
Our LPG and 4WD specialists have hands-on experience in carrying out a variety of repairs as well as maintenance tasks on a vehicle. We use dedicated tools and methods for 4WD and LPG-fuelled vehicles.