WELCOME TO A1 GAS & MECHANICAL SERVICES PTY LTD
Premier Car Service Centre in Melbourne
A1 Gas & Mechanical Services Pty Ltd. is Australia's first automotive centre which provides services for vehicles which are driven on LPG gas. Our services include but are not limited to safety check, suspension check, automatic transmission service, fuel injection system service, and logbook service in south-eastern suburbs of Melbourne.
Unlike many other car repair centres that claim to be one-stop-shop, we truly provide all services under one roof. We have a team of mechanics who are extremely skilled in working on cars and four-wheel-drive vehicles (4WD) operating on petrol and LPG, i.e., liquified petroleum gas. The owner, Marco, works in tandem with technicians and administrative staff to produce superior results and deliver superb customer experiences.
⇒We perform repairs and servicing for all makes and models of cars.
⇒We have access to various tools and equipment used for different tasks.
⇒We employ efficient techniques and show precision in every activity.
⇒We offer a free no-obligation quote for every small and big job beforehand.
We have experience of more than three decades in the automotive repair and maintenance industry. By drawing on our experience, we offer perfect and cost-effective solutions for all kinds of issues that can affect the functioning of a vehicle.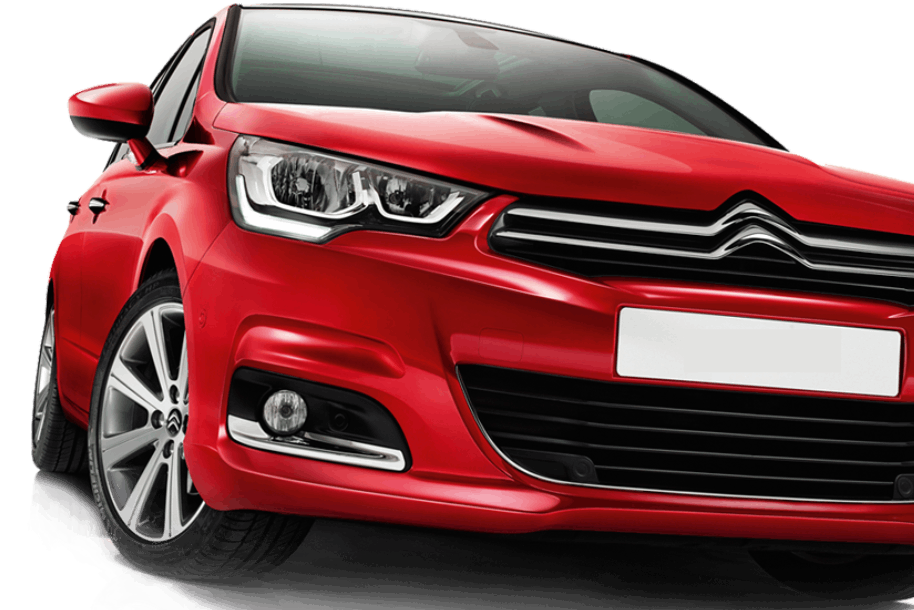 The Best 4WD & Car Mechanic for LPG Service in Melbourne
Owing to our expertise in repairing and servicing LPG-powered cars and four-wheel drive vehicles (4WD), we are considered as the best mechanic for LPG repairs, LPG service, and 4WD service in and around Melbourne suburb.
Our LPG and 4WD specialists have hands-on experience in carrying out a variety of repairs as well as maintenance tasks on a vehicle. We use dedicated tools and methods for 4WD and LPG-fuelled vehicles.
Logbook Service & Roadworthy Certificate in Melbourne
A1 Gas & Mechanical Services Pty Ltd. is an authorised automotive station for performing logbook service and issuing roadworthy certificate in Melbourne and many more regions of Victoria. Our technicians are qualified for carrying out logbook servicing and roadworthy inspections for all types and sizes of cars.
We inspect the necessary items in a vehicle while conducting logbook service and roadworthy inspection. If your vehicle fails the roadworthy inspection due to faulty condition of one or more items, we will inspect it again (after completion of repairs) free of cost.
Visit our car repairs & car service centre in Hallam for all your automotive repair and maintenance needs. To get a free quote, call us on 0437 522 193 or fill the enquiry form on our website!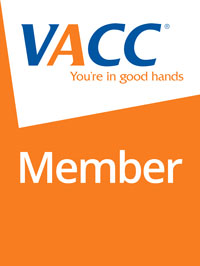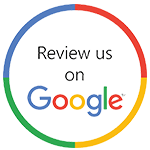 Superior service and honesty with no jargon and competitively priced when I took my car in.. Very happy!!!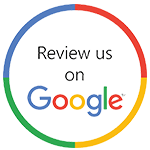 Excellent service that goes above and beyond. Very flexible with timing and Marco is very friendly. Would recommend to anyone who's looking for servicing/repairs/roadworthy.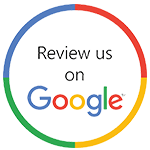 My partner had troubles with her Hyundai I load, Marco was happy to help after hours.
GREAT service.