Why Regular Car Service is Important in Dandenong?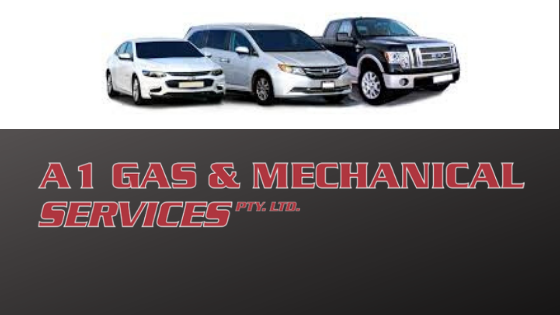 When your car is due on service but you are too busy or falling short on money, you may choose to let it run a few miles before bringing it to the car mechanic. But, you should understand that it might affect your vehicle's performance and also risk the driver's safety.
For a car owner, it is necessary to realize the significance of regular maintenance on your vehicle. With the regular service of your vehicle, the risk of major issues happening in the future will be reduced and also, optimize the performance of your vehicle. Many vehicle owners don't pay attention to necessary vehicle maintenance and end up paying more money for car servicing Dandenong.
Benefits of regular car service in Dandenong
Preventive car maintenance regular service can help the mechanics to detect potential issues before they really occur. Servicing on regular intervals will ensure that necessary checks are performed to critical components of the vehicle such as your braking system, engine and suspension. This will further ensure that that these essential parts won't let you down when you need them most. Regular servicing also offers the peace of mind that the car will run on the roads without any breakdown.
In simple terms, regular servicing of your car will undoubtedly improve its life span. It's like the human body, the better we take care of it – the longer and healthier it is going to last. Your car mechanic will be able to find small problems and fix them immediately which otherwise can cause risk to the vehicle performance. Therefore, regular servicing is crucial if you wish to enjoy trouble-free driving in the coming years.
Save Money in The Long-Run
Regular service of your vehicle will allow you to save money in the long run. When your car suddenly comes to halt in the middle of the road, there might be some serious issues that will cost you high. But just think that this problem could be avoided with regular car service. For instance, to lubricate and protect the moving parts inside the engine, engine oil is needed but without it, your engine could jam and causing you to spend thousands to repair or replace. Regular servicing includes checking the engine oil and, replacing this as well if needed.
Maintaining vehicle value
When you want to trade-in your car in the future, obviously you will expect more money. A car with regular servicing or even having a better service history is likely to draw more prospective buyers and a good selling price. So the price of the car will be totally depending on how well you took care of your car not just aesthetically but mechanically too.
If your car service is due and looking online for "a car mechanic near me", you must have got many results. But, that won't be enough as you need to invest some time in finding the best car service centre in Dandenong which will have a skilled team of car repair experts and give great value for your money.